NEW!
KETO MAC & CHEESE
The world's first keto-certified Mac & Cheese!
Satisfy your carb cravings with high protein, low carb cheesy pasta.
SHOP MAC & CHEESE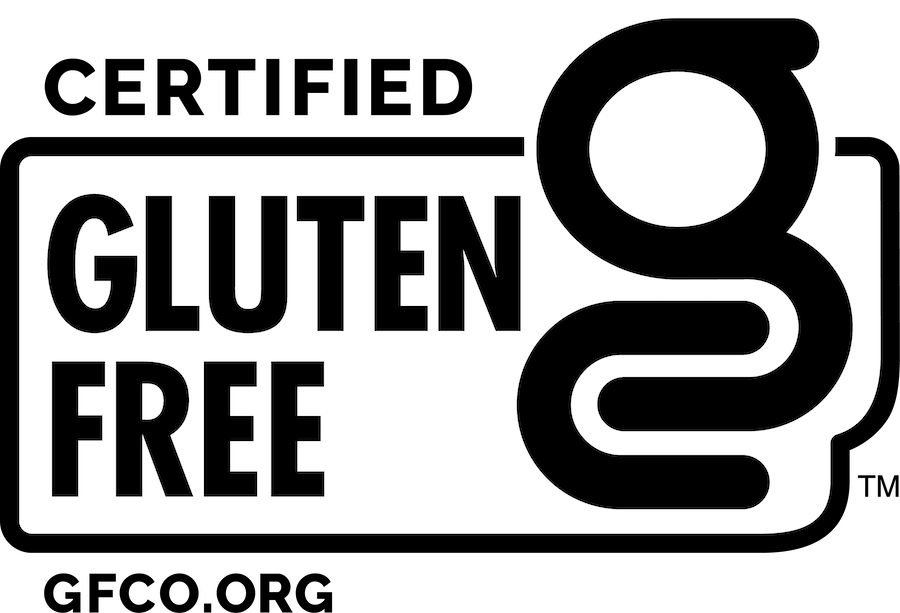 GLUTEN-FREE
Popular Products
Amazing keto snacks you can take anywhere
Reviews
These cookies are AMAZING. I am already a lover for all things SuperFat but y'all really outdid yourselves this time!
Erin G.
This is my go-to snack when I'm out of the house chasing my toddler. It is one of the few easy, filling snacks that works with the gut healing diet I am on right now.
Stephanie T.
Very satisfying. The ingredients make me feel better than before I ate it. I will keep eating this for many years.
Roy G.