How to Make
Step 1
Bring water to boil in a medium saucepan. Add pasta.
Step 2
Cook for 5-8 minutes. Drain and rinse well. Return to pot.
Step 3
Add 1/4 cup of cream and seasoning. Stir well to combine.
Suggested
Add 2 tbsp unsalted butter for a richer flavor.
Quick, Comforting, and Clean Low Carb Elbow Macaroni
SuperFat Mac & Cheese is what your dinner dreams are made of: quick, easy, and all the cheesy creaminess and al dente texture of the macaroni you love. None of the junk or guilt.
Relive The Nostalgia of Your Favorite Dinnertime Staple
The broccoli that's been sitting in the back of your fridge is dreaming of becoming this side dish.
Satiate Carb Cravings with This High-Protein Elbow Pasta
Yes, you can have it all. With only 7g of Net Carbs and 24g of Protein, SuperFat Mac & Cheese will knock out hunger and your deepest carb cravings.
Sampler Pack (12-pack)
White Cheddar (12-pack)
White Cheddar (3-pack)
White Cheddar (6-pack)
Yellow Cheddar (12-pack)
Yellow Cheddar (3-pack)
Yellow Cheddar (6-pack)
Nutritional Facts
Macaroni: Lupin Flour, Water, Sunflower Flour, Soluble Tapioca Fiber, Xanthan Gum.
Cheddar: Dehydrated Cheddar Cheese, Milk Solids, Butter, Salt, Natural Flavors, Milkfat, Non-fat Dry Milk, Sodium Phosphate, Lactic Acid Powder, Yeast Extract, Xanthan Gum.

Contains: Milk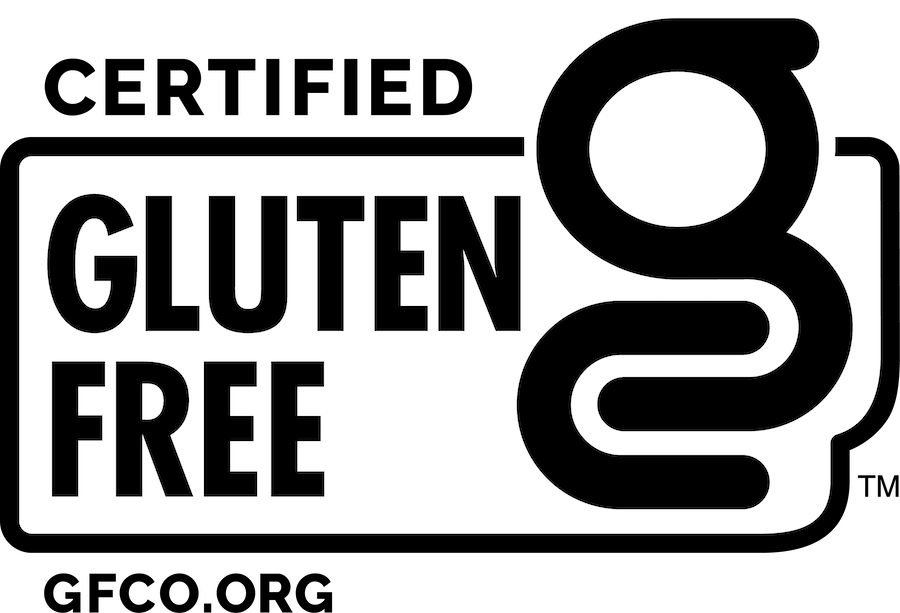 GLUTEN FREE
FAQ
How many servings come in one box?
What flavors are available?
What are the health benefits of lupin flour?
Does lupin flour contain nuts?