Macadamia and almond nut butter packed with plant-based fats for deliciously creamy super fuel to support metabolism and brain function. Now in an easy-to-use jar! 
Macadamia Coconut
Cacao Coconut
Nutritional Facts
Macadamia Nuts, Almonds, Coconut, Salt.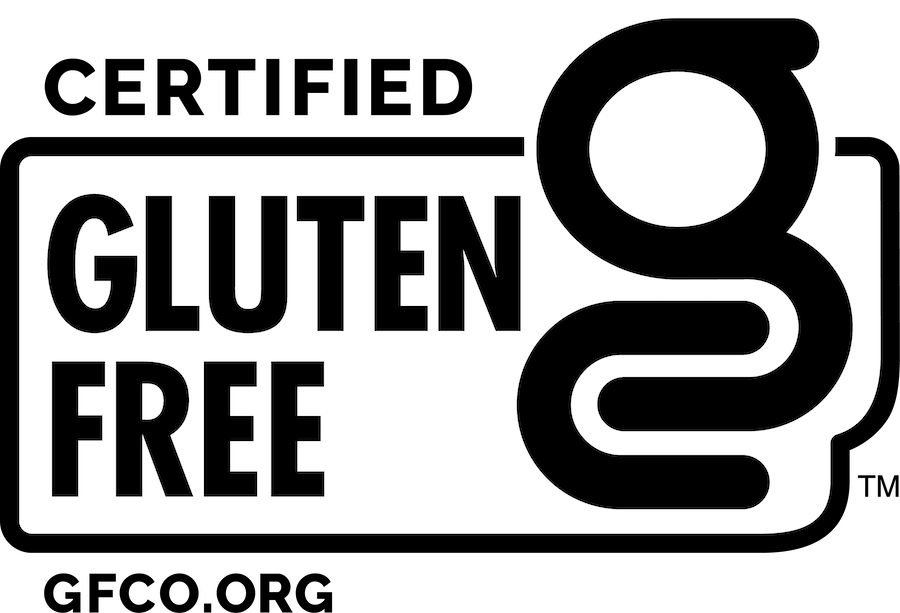 GLUTEN FREE
What's Inside
When to use nut butters?
On-the-go snack
One of the most complete on-the-go keto snacks, super easy to transport and travel with
Breakfast
Mini meal replacement for busy mornings
Afternoon
Afternoon pick me up to get you between meals
Gym
The perfectly portable, no-mess pre- or post-workout super snack
FAQ
Are the nuts raw or roasted?
Should I keep it in a fridge or in the shelf?
Do all of your flavors contain almonds?
Can dogs eat macadamia nuts?